Become our affiliate and get
awesome profit sharing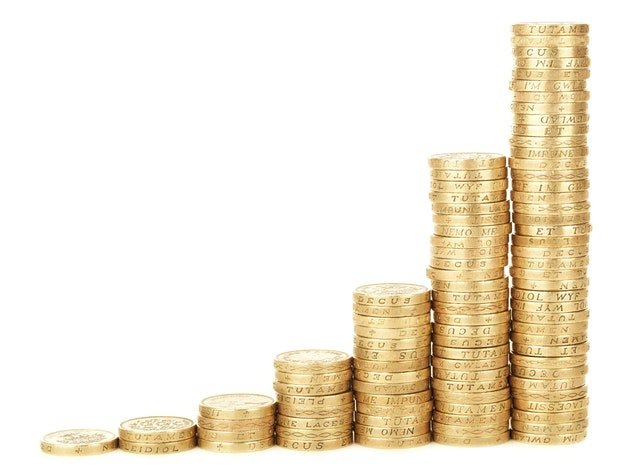 Earn commission for every referral
You earn 5% of the product price after your referral successfully completes an order on our website
We understand users might not convert right away, that's why we provide 30-day tracking cookies to ensure you get credited for the sale.
Payouts are done every month.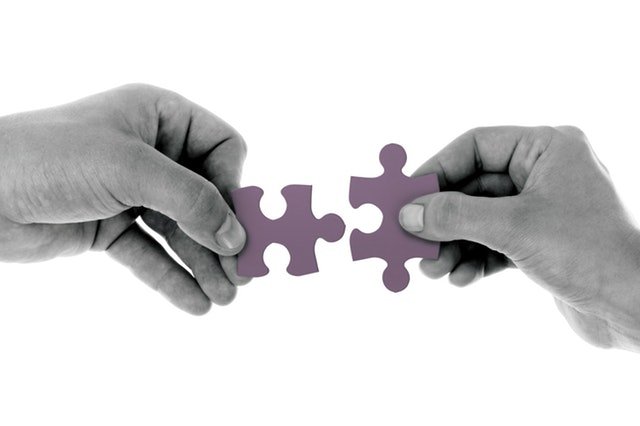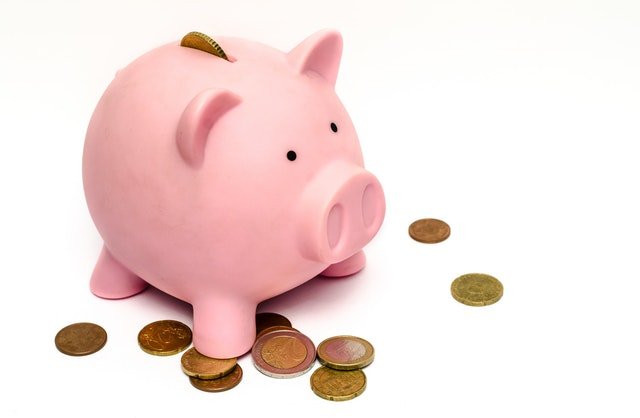 Monthly payout without any hassle
True profit sharing by giving you 5% of the product price.
Monthly payout without any minimum requirement.
Payout through the registered bank account or Paytm.
View all the details about your referrals and the sales through our dashboard.
Best way to earn passive income while promoting world class South Indian products to your friends and followers.
Your passive income in 1 year
If you refer 10 customers a month, each of them on an average buys for Rs.800, you get Rs.400. For a year, it becomes Rs.4,800.
Now if you have a good blog following, you can get upto 100 referrals a month which gives you Rs.4,000 a month and Rs.48,000 a year.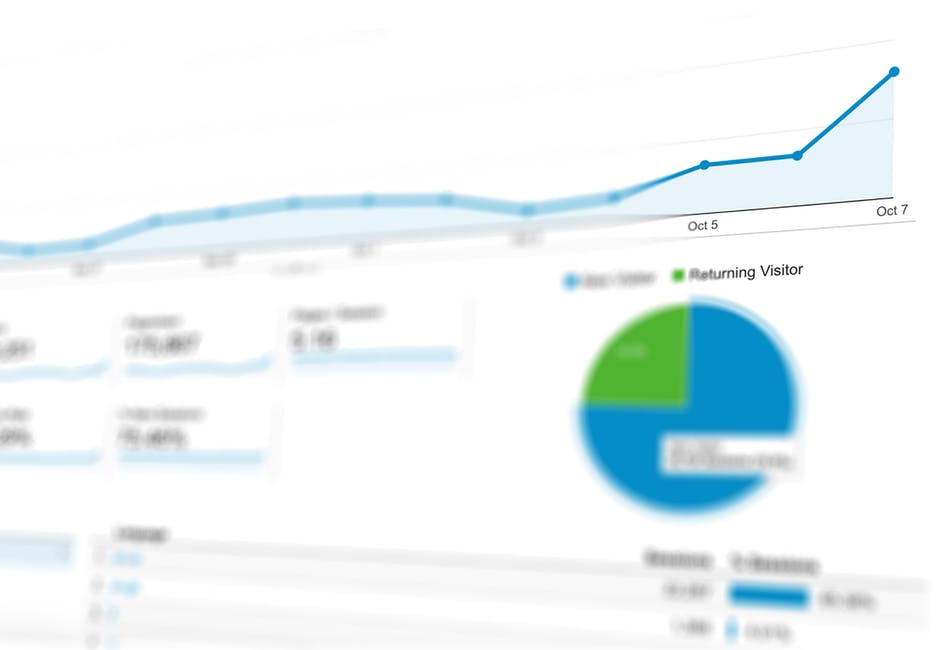 Once your account is approved and you accept the Terms and conditions, you should see a referral link on your Dashboard. Use the referral link to get traffic to our website and earn referral income.
As soon as your links convert you'll be credited with your referral commission, ready for the next monthly payout.