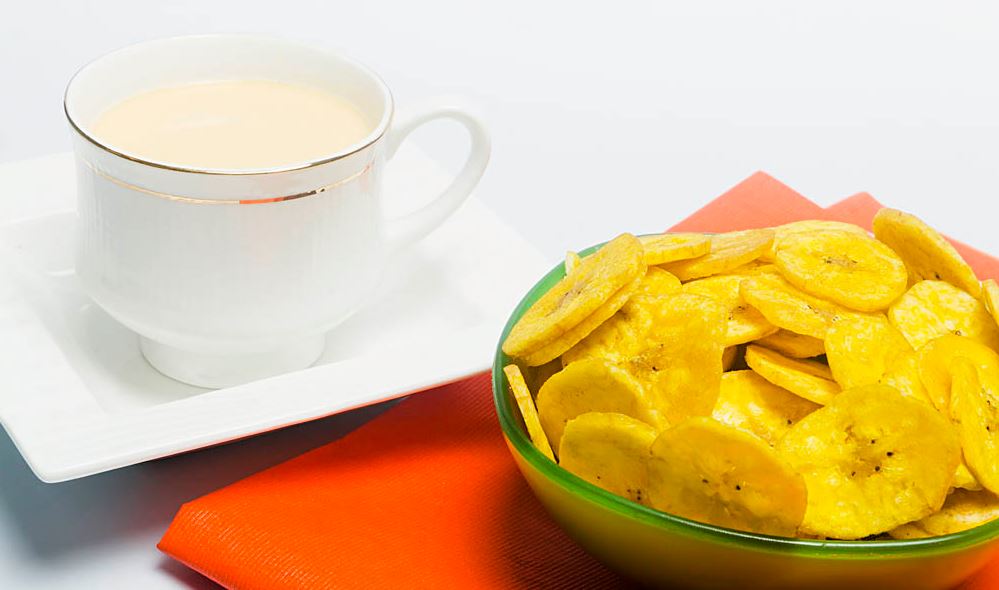 We foodies can ever get enough of our favourite foods! So, this one is for all banana chips fans! Let's explore everything about this South Indian chips. From its edges till its centre. If you enjoy eating these yummy chips, then keep reading the article till the end!
Nutritional information
Did you know that these amazing snack from the heart of South India is nutritious as well? These chips provide fiber to your body along with potassium and vitamin C. Fiber keeps your digestive system healthy, while potassium ensures the proper functioning of the muscles. Continue reading Everything That You Need To Know About Banana Chips Is Here!