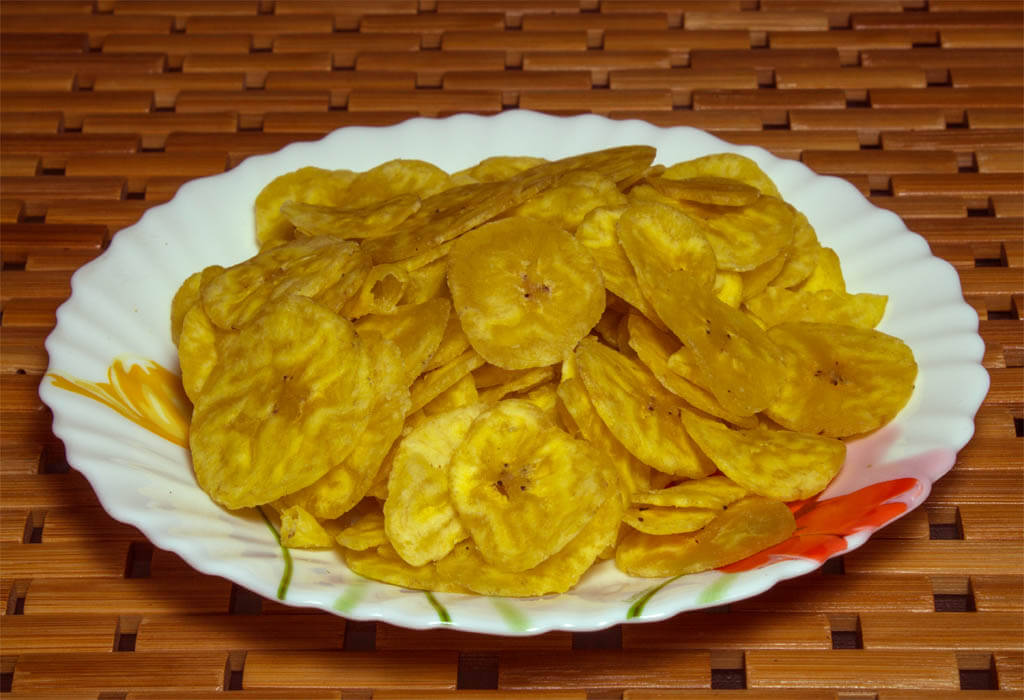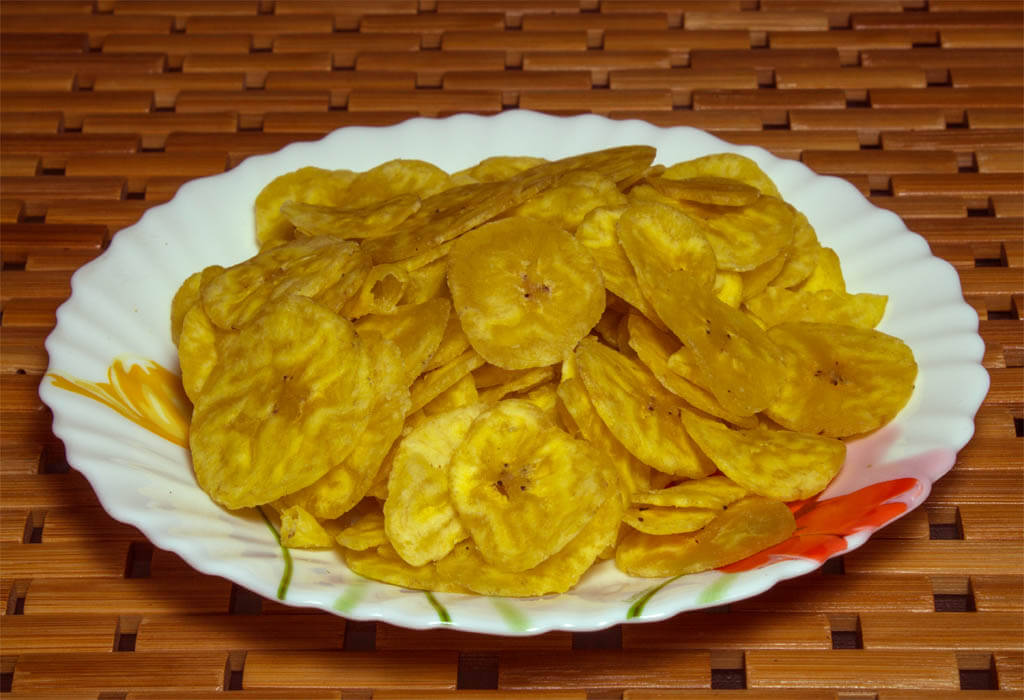 Banana chips is one of the most famous and traditional snack of South India. It is equally loved and accepted in other parts of the country and has a great demand even outside India.
So, here I am going to quote 5 events and occasions where you should be serving Banana chips
Onam

Onam is a very special festival for Keralites or Malayalis. This is the day when malayalis celebrate to the fullest and do all the traditional stuffs. They wear traditional clothes, distribute sweets and serve a variety of dishes on banana leaf.

Along with the variety of dishes and sweets, serving banana chips is also a tradition. So, during the occasion of Onam, you can serve banana chips to your neighbours and relative and make your onam even better. The best thing is kids like banana chips a lot and they would definitely enjoy your onam sadhya.

Birthday

Is it your birthday in the coming week or month? Or someone else's in your family or friend circle? It is obvious that we treat our friends and family members by taking them out for a good lunch or at least some good snacks. So, why to miss the King of snacks – banana chips in this special occasion? Go healthy and inspire your friend and family circle to adopt a similar lifestyle.

You will notice that all the kids and even aged people attending your birthday party would love the crispy and mouth-watering taste of authentic South Indian banana chips. They will definitely thank you for the special treat you have given them and will never forget the experience they had.

Diwali

Diwali or deepawali is a special occasion celebrated in all the parts of India. This is also an occasion where people gift sweets and snacks to their relatives and friends. So, why not choose a better and healthy alternative to sweets? Why not gift a unique south Indian product that is already very famous and has a good demand all over the world? Yes, a packet of banana chips along with other snacks will definitely make your gift a special and unique one. Try it and you will find that everyone loves your idea of gifting banana chips and would definitely inquire you about the source of the idea. Do mention this blog post 🙂

Tea time snack

Apart from using banana chips for special occasions, you can definitely consume them as a tea time snack everyday. You will never get bored of eating them. This is the speciality of the ingredient used in preparing banana chips. The authentic and 100% pure coconut oil is used for making freshly cut raw banana into banana chips. Adequate amount of salt and other spices adds to the traditional aroma and mouth-watering taste.

Companion to regular meals

Yes, you can serve banana chips as a companion to regular meals or lunch. It goes well with rice and curry. Instead of pappadam or papad, you can serve banana chips which are a tastier and healthier option.
Also, Instead of having sweets at the end of the meal, you can serve banana chips. It will be the preferred option for any health conscious guest or family member when compare to other unhealthy sweets and chocolates.
These are just the main occasions when you can serve banana chips to make your guest happy. There need not be a reason to serve banana chips as they can be had without a special reason.
Share your thoughts with us about how you would prefer to serve banana chips to your guests and in what occasions.
You can buy freshly prepared banana chips from The South Indian Store any-time.