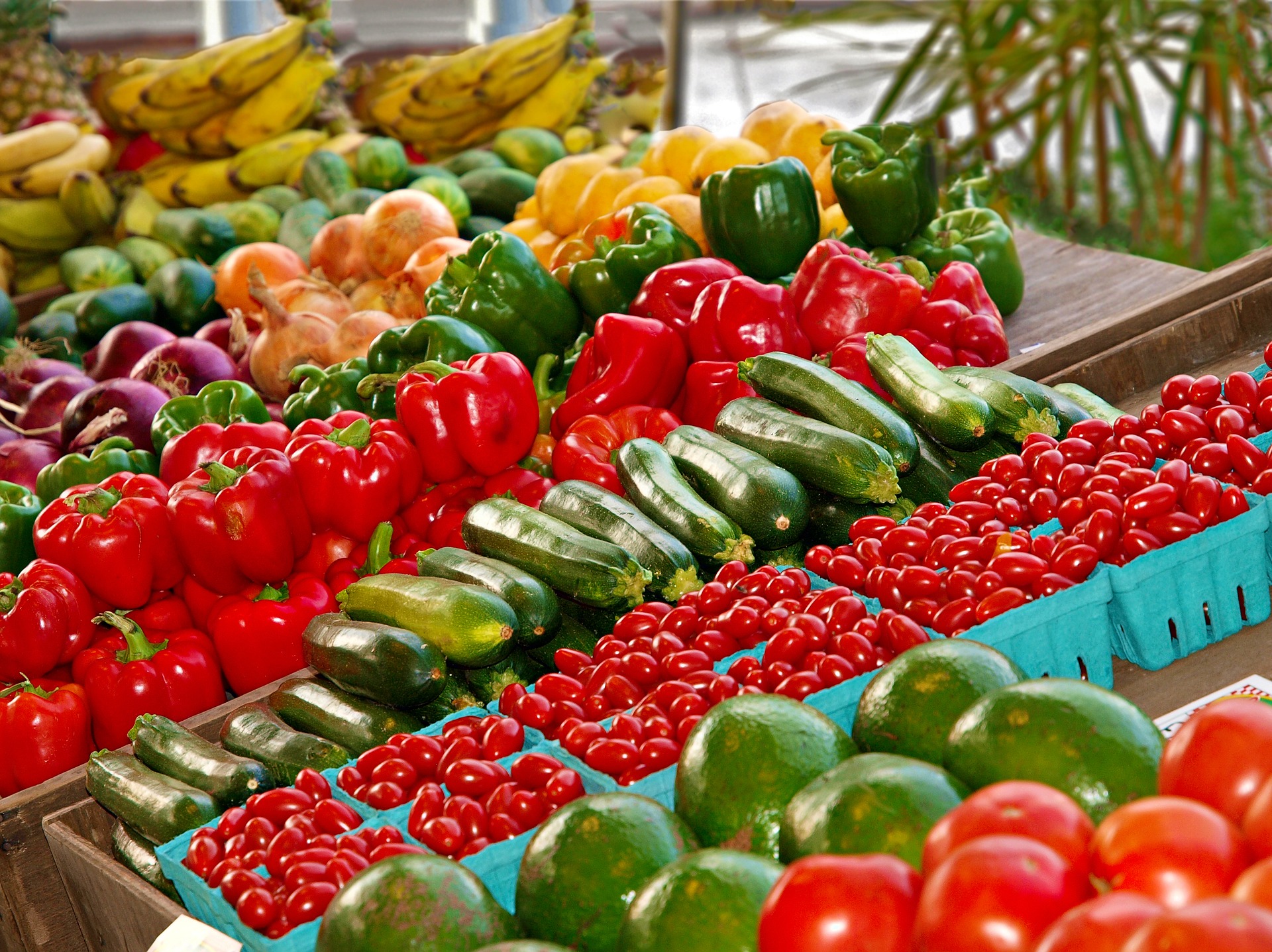 India is known for its hot and humid climate, especially during the months from April- July, the temperature crosses all records. In India, many varieties of fruits and vegetables are available during summer season. These can be turned easily into yummy dishes. But, summer is the time when most of us chose to step out of the kitchen. Excessive heat and humidity makes it tough for us to cook. So, does that mean we are not going to savour yummy recipes? Hell no, in this article I am going to share with you the most amazing and yummy summer recipes filled with authentic Indian flavours. They are yummy and have many health benefits. Let's learn how to cook different kinds of authentic Indian summer recipe!
1. Rasam :
If you have ever been to South India or tried South Indian cuisine, you know the importance of rasam. Rasam is a soup made with tamarind, tomatoes and spices. This yummy delicacy from the southern part of the nation is a treat to food lovers. In summer, when you mostly tend to suffer from digestion problem, this healthy dish can help you prevent indigestion and constipation.
Start this recipe by heating oil in apot along with mustard and cumin seeds and some dry red chillies. Next, add some garlic cloves, curry leaves and hing (asfoetida ). In another pan, tomatoes are saute along with salt and turmeric until it gets mushy. Then, add the prepared masala to it and cook for few more minutes. Pour some water along with tamarind paste and jaggery. Add salt at this stage if required.

Bring the mixture to a boil and add chopped coriander leaves. Your delicious rasam is ready to serve. Serve this flavorful Indian summer recipe with rice and papad. You can make your rasam healthy by adding some nutritious jaggery to it. Buy our variety of authentic karupatti and enjoy the yummy flavours.
Buy Fresh And Authentic Karupatti online – Buy Now!
2.Kadhi :
Kadhi is again one delicious Indian summer recipe made in nearly most part of the country. It is very easy and yummy as well. Kadhi is known for keeping the body cool during hot weather and improving digestion. Add some yogurt and besan (chickpea flour) in a bowl . Then, put some chopped green chillies, turmeric powder, ginger-garlic paste and salt into it. Whisk the mixture nicely by adding water, until there is no lump left. Put this mixture into a pan and boil it up on medium flame.

Heat ghee in a small pan and add some mustard and cumin seeds to it. Next, put some dry red chillies, cinnamon sticks and cloves. Add some curry leaves and hing (asafoetida) to it. Lastly, add this seasoning to the kadhi along with some chopped coriander leaves. Simmer the mixture for 5-7 minutes and serve hot with rice or khichdi. This Indian summer recipe is a must try for all those who love curd.
3.Rice Pudding :
Rice is a very essential part of Indian cuisine. Whatever the recipe is, Indians don't need a reason to dig into rice delicacies. This tasty Indian summer recipe tops everybody's food list. Take some rice grains, water and a pinch of salt in a pan and boil over medium heat.

Cover the mixture and cook until all the water is absorbed. Add some milk and sugar into the mixture and cook for 30-45 minutes with frequent stirring. Remove from heat and stir in vanilla. Garnish with some pomegranate or any fruit of your choice and serve chilled. For more healthy and tasty rice pudding, use our variety of Kerala matta rice, which full of nutrition. We promise to serve the best!
Buy Authentic Kerala Matta Rice Online – Buy Now!
4. Vegetable Stew :
Vegetable stew is a great nutritious meal option. This Indian summer recipe is inspired from the one made in Kerala. Filled with the goodness of lots of yummy veggies, this recipe is very easy to prepare. Heat oil in a pan and add cinnamon, cardamon and cloves. Next, add some  black pepper and saute the mixture of spices for a while. Then, add ginger, garlic, sliced onions along with green chillies and curry leaves. Saute till the onions become translucent. Meanwhile, chop down carrots, potato, french beans and capsicum (optional). You can also put onions and tomatoes if you want. Put in the veggies with some green peas. Add coconut milk and cover it so that the veggies get cooked well. Add some curry leaves and serve with rice.

5.Fruit Custard :
If you are still wondering about what to cook in summer for desert, then I have got something for you. Fruit custard or Mixed fruit custard, whatever you call it, is an amazing and healthy desert cooked in nearly all households. Take custard powder in a bowl and add 1/2 cup milk to it. Dissolve it nicely to avoid any lumps. Now. take 2 cups of milk in a pan and heat on medium flames. Add sugar and mix well.

When it starts boiling, put in the custard mixture and stir well for 5-6 minutes. Once thickened, remove it from flames and take out in a bowl. Place it into the refrigerate and chill it for 25-30 minutes. Chop down all the fruits (mango, banana, apple, pomegranate, grapes, papaya) into similar size. Add the fruits to the chilled custard and mix. Your yummy fruit custard is ready to eat. This recipe of custard helps you stay cool and is very healthy as it contains  many fruits at a time.
So, no matter how high the temperature gets now, you have learnt all easy, tasty and healthy Indian summer recipes. Try these recipes in your kitchen and let us know in the comment section.
Stay Happy And Healthy This Summer!
External Reference :