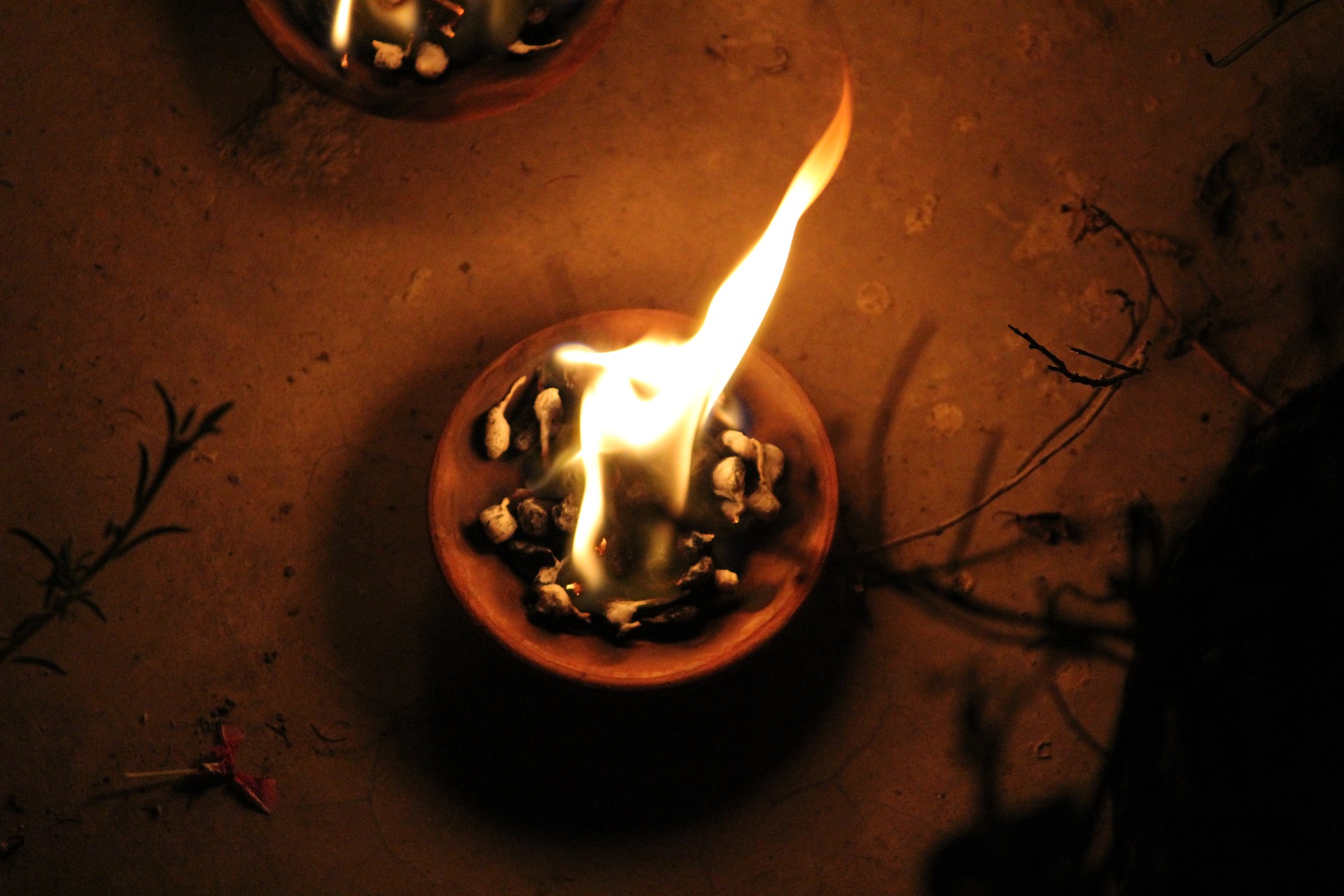 Though the main theme of Diwali is Lord Rama's return to Ayodhya, it holds different significance in different religions. The celebrations also vary with regions, across the nation. If you're not aware of these traditions, come explore with me. Let's get rolling!

Religions
We have already seen the importance of Diwali in Hinduism. Let us now find out about the other religions and their reasons to celebrate the festival.
Sikh
According to a Sikh scholar, it is  a very old and important occasions for Sikh. It associates with 3 important occurence :
1. The founding of the city of Amritsar – 1577
2. Release of Guru Gobind Singh from Mughal Prison and
3. Day of Bhai Mani Singh's martyrdom.

It is also a belief that the 3rd Sikh Guru, built a well and invited all the Sikhs to bath in its holy water during Baisakhi and Diwali. Later on, these two became the most significant Sikh festivals.
Jain
For Jain's, it is an observance of the final death of nirvana of Mahavira. It is basically a celebration of the "Mahavir Nirvana Divas". The rituals of the festival are very much similar to Hindus. They also offer prayers to Goddess Lakshmi and light up Diya's and lamps. But, the main reason is their devotion to Lord Mahavir.

Buddhist
Most Buddhists do not celebrate Diwali. But the newer ones, mainly from Nepal, celebrate the festival by praying to Goddess Lakshmi. They celebrate it for five days as a symbol of freedom to worship any deity for their wordly improvement.

Regions
East India celebrates Diwali in relation to Goddess Durga and her power. While the one's in Northern and Southern part of the country, associate it to  Lord Krishna. They believe, it is the day when Krishna defeated and killed Narakasura. All this is a symbol of good over evil!

Now that you know, how different part of India celebrates Diwali, tell me your way of celebration. Comment below and let me know the things you do during Diwali.
Happy Diwali from the whole team of The South Indian Store. Wish you all health and happiness!
External Reference :