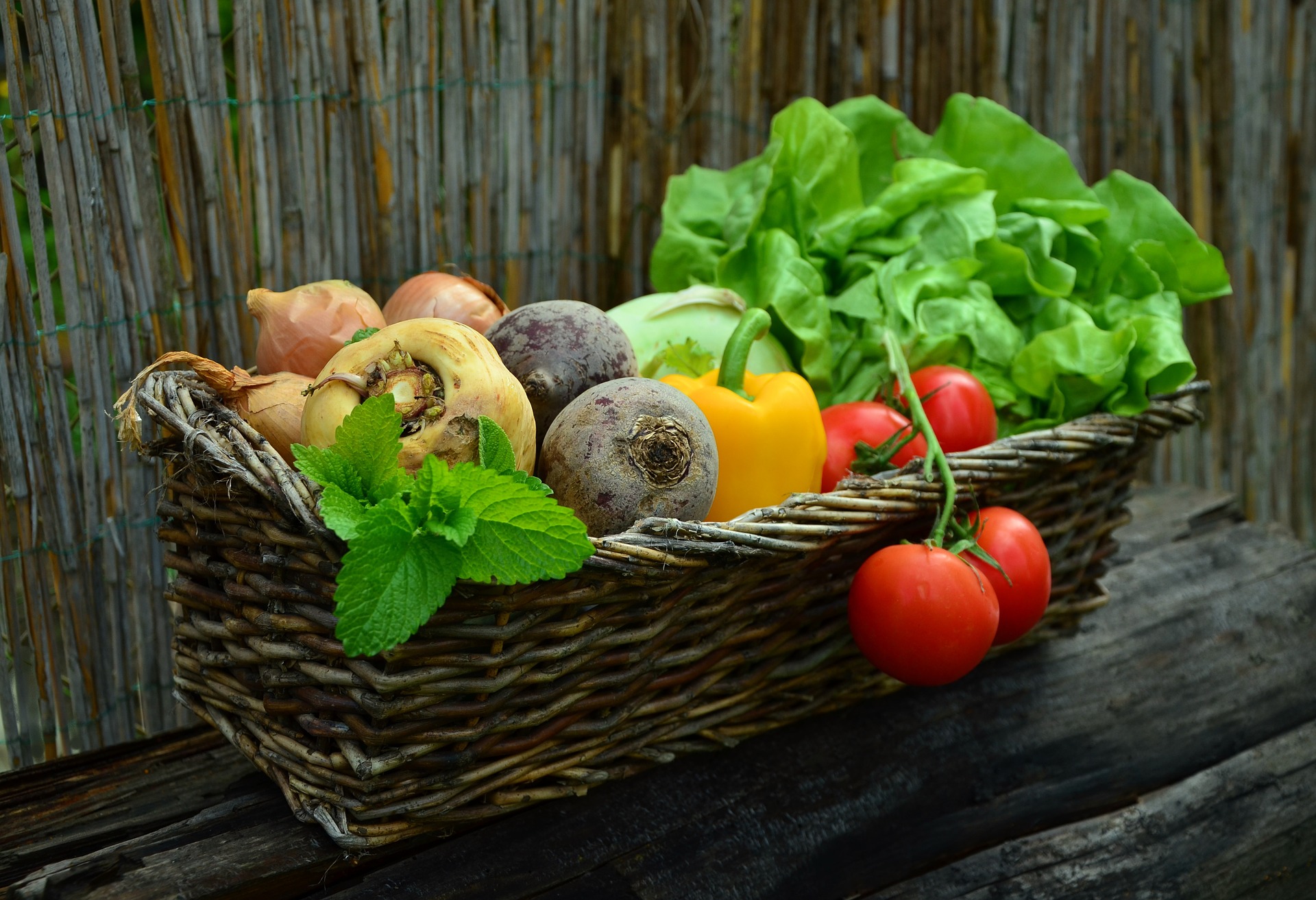 You surely eat lots of veggies in summer, but are you aware of the amazing benefits they provide to the body? If not, let's get rolling! This article is all about different summer vegetable and their health benefits, that we usually consume when the temperature gets high.
1.Taro:
Usually known as 'hairy potato' or 'kachu', this vegetable is full of benefits. It is native to India and Southeast Asia and is grown in warm humid conditions. You must have seen this vegetable in all grocery store during summer. So, here's why you should add it in your meals.

I. Reduces diabetes:
Taro contains high amount of fibers, which help to regulate the level of insulin and glucose in the body. This prevents blood sugar level from rising.
II.Boosts up the immune system:
Highly rich in vitamin C, this summer vegetable stimulates the body and speeds up the production of white blood cells. This strengthen ups the defense mechanism of the body against foreign particles.
Tip: Consume the roots and leaves of taro for more nutrition. They are rich in many essential nutrients.
2. Tomato:
Whether you take it as a fruit or a veggie, this one is surely yummy and healthy. There's so many ways to consume delicious tomatoes. Salads, sauce, curry or juice, there are numerous ways to dig into this vegetable/ fruit.

I. Anti- carcinogenic:
Tomatoes contain a compound called lycopene, which has been observed to control the growth of cancerous cells. So, eating tomatoes can reduce your chances of developing cancer.
II. Rich in antioxidants:
Tomatoes are rich in certain vitamins like vitamin C and vitamin A. These vitamins help the body in removing free radicals from blood stream.
Tip: Try to eat this summer vegetable in fresh and raw form.
3. Bottle Gourd:
This is something which is eaten a lot during summer. Usually cooked as a curry or eaten with pulses, this summer vegetable is not in everyone's favorite list. But there are many reasons why it should be a must eat.
I.Helps the body to cool down:
As the temperature gets high, you need something healthy and refreshing to cool you down. Try bottle gourd juice and help yourself. Due to its high water content, bottle gourd juice provides a soothing and cooling effect to your body. This is an absolute summer drink!

II. Cures urinary problems:
Due to sweat and excess loss of water, urinary problems are very common during summer. Consume bottle gourd juice along with some lemon juice to get rid of this issue.
4. Flat Green Beans:
I know a lot of people, who don't really seem to like this summer vegetable. If you're one of them, then do introduce yourself with some amazing benefits that flat beans hold.

I.Rich in nutrients:
Flat green beans are highly nutritious. They contain several types of vitamins and minerals like potassium, vitamin B1, magnesium, etc.
II. Prevents infection:
These beans are rich in a vitamins like thiamine and niacin, which help the body to prevent infections.
5. Okra/Bhindi:
And this is one of the most loved vegetable in India. Bhindi curry with chapati or rice is sure a treat to all foodies. But, are you aware of its healthy properties?

I.Prevents constipation:
Eating okra/bhindi, facilitates proper absorption of water in your body. This helps in the free motion disposal, which prevents constipation.
II. Controls Obesity:
So, if you're conscious about your weight, then okra should be your first choice. With regular consumption of bhindi, you can prevent obesity to a greater extent.
Dig into your favorite one from the list and tell us how you ate it. Share your views and experiences.
Stay happy and healthy this season!
External Reference: