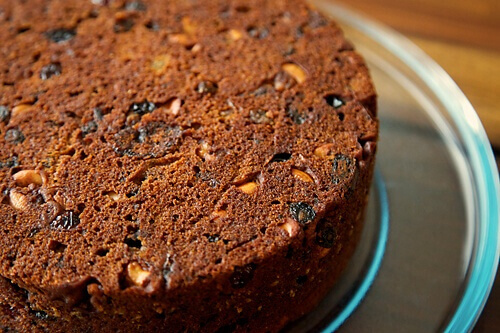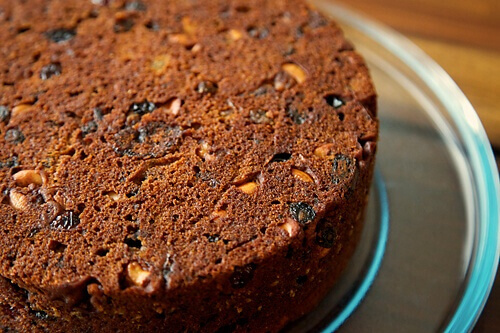 Christmas is here and we are back with all new collection of South Indian Snacks. Our Christmas special – Nilgiris Plum cake is one such special product that you can not resist. The dry fruits and the authentic South Indian Ingredients makes it a mouthwatering product. Originally prepared by Nilgiris superstore, the Plum cake has a life span of approx. 75 days.
---
Want to buy plum cake?
"Buy here"
---
The Cake comes in different sizes and shapes. We have the packets of 250gm, 500gm and comes in round and rectangular shape. We also offer veg and non veg plum cakes in case the customer wants to avail such an option. The fluffy cake with its sweet taste and mild aroma makes it an irresistible South Indian Snack.
At The South Indian Store, we are committed to bring you freshly prepared South Indian Snacks to your doorsteps and during a festive season like Christmas, we rigorously work hard to make the delivery process more efficient and on time. Visit our store today and order your packet of plum cake to be enjoyed on this special occasion of Christmas. We pack all our products with so much love and care that it is almost impossible for any intruder to get into it and destroy the contents. We have partnered with professional shipping and courier providers who understand the need of maintaining the security of the packet because of the edible contents. So, everything you order from us are always in safe hands.
The South Indian Store is the only place where you can get authentic, freshly prepared, quality South Indian Snacks that can be purchased online. Our continuous endeavor is to provide the best service to our customers and in an effort to accomplish that, we are always striving hard to meet our customer requirements.